File History#
The User Manager has a button for "Show History" now which will show the older revisions that are stored from changes that were made to the file.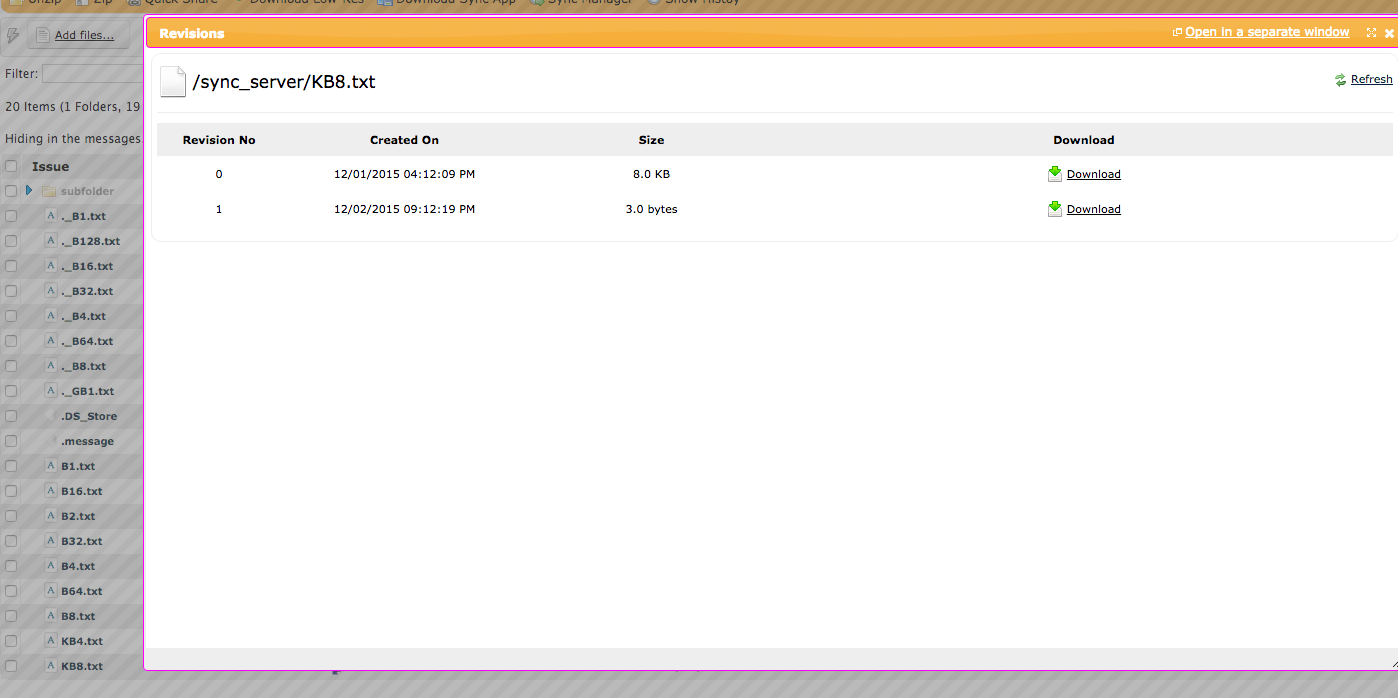 Add new attachment
Only authorized users are allowed to upload new attachments.
List of attachments
«
This particular version was published on 20-Oct-2016 20:59 by Ben Spink.
G'day (anonymous guest)
Log in