The quick preview of an item can be accessed if that item has a preview associated with it by double clicking on it. Doing so will pop up a larger window showing the large preview of that item. Click again once to close that image. You can also right click to download a copy of the low resolution preview.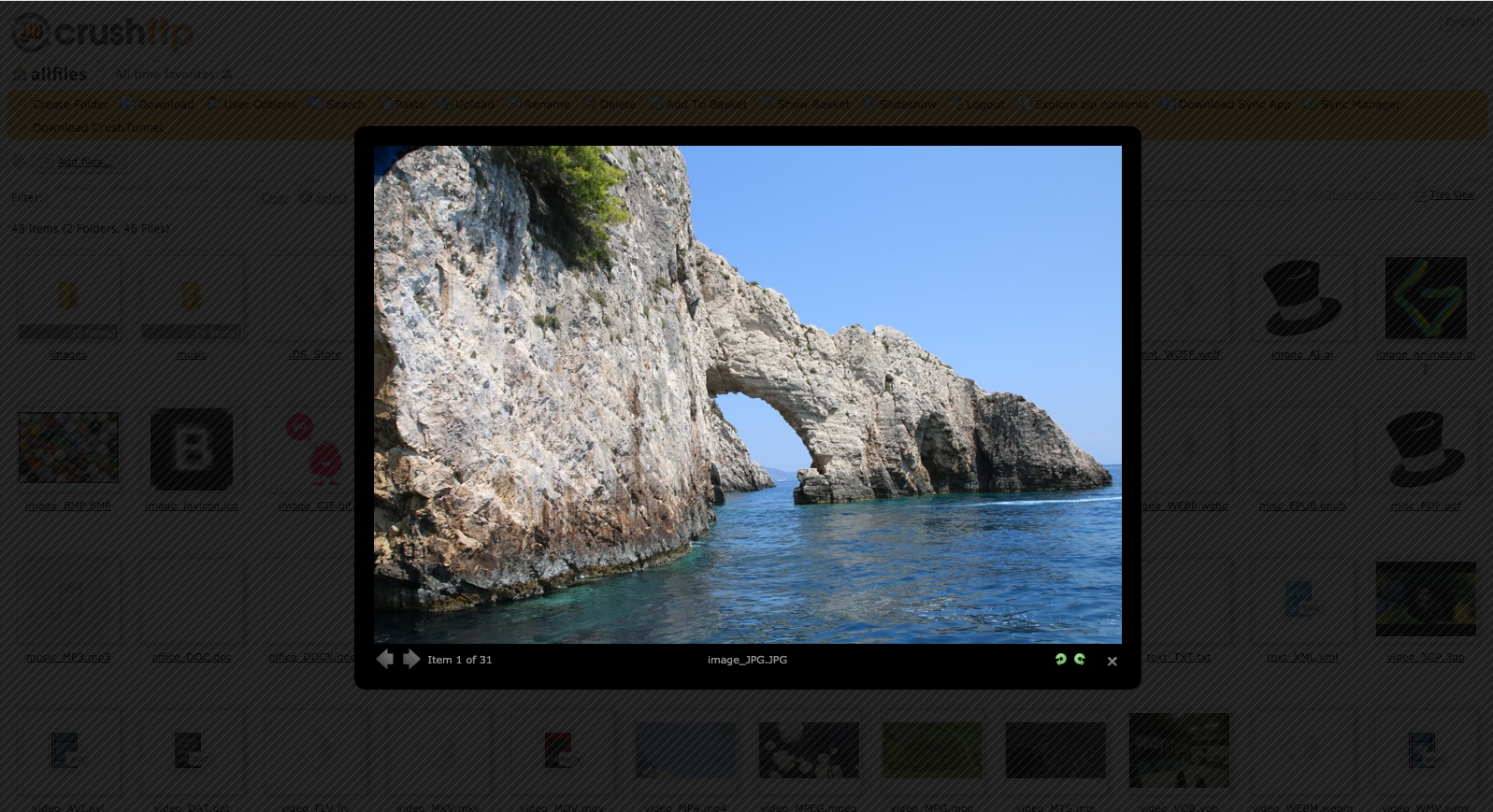 Add new attachment
Only authorized users are allowed to upload new attachments.
List of attachments
«
This particular version was published on 25-Oct-2018 04:31 by Ben Spink.
G'day (anonymous guest)
Log in